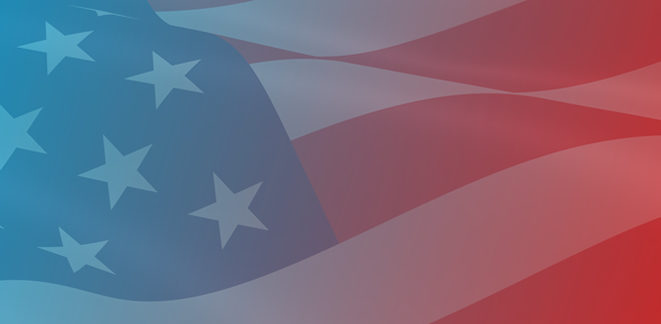 The New StandUnited
The team at StandUnited has been busy making changes to the platform over the past few months as a company and as a technology. To that end, we want to make sure that we are open in our communications with our online community about our plans for the future.

First and foremost, we want to thank you for your support of our platform and choosing us to create the petitions addressing issues that are close to your heart. In order to adapt to the ever-changing environment of digital advocacy, we've had to make the decision to move away from organically created petitions to sponsored petitions only starting in July of 2020. It has meant so much to us to provide you with a platform for your voice to be heard on important issues we are facing in our communities and across the country. We've been honored to play a role in so many positive impacts activists like you have achieved through your petitions onStandUnited.



While we will have to sunset our existing petition platform and transition over to the new one, you can still make your voices heard by signing on to future StandUnited petitions. As the platform of record for right of center causes, we've learned a lot over the past 6 years about how we can best serve like-minded advocates. We look forward to continuing our mission to amplify values that matter to our advocate audience, like limited government and individual liberties, with a more streamlined and robust platform.
As our technologies and offerings continue to evolve, we look forward to keeping you updated along the way. Thank you for your continued support of StandUnited and we are so grateful to our amazing members who have inspired and continued to inspire us in their commitment to conservative ideals.

With sincere gratitude,
The StandUnited Team