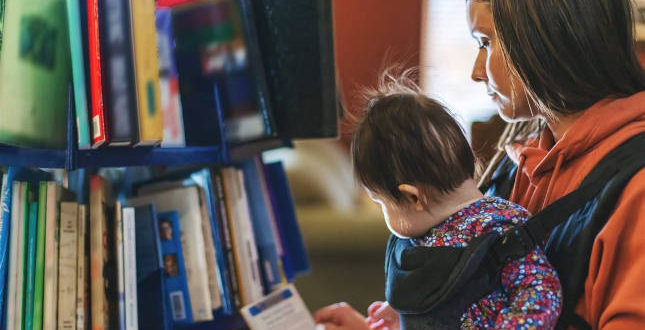 Congress: Don't leave out millions of student loan borrowers
Thank for your interest. This petition has closed.
Click here to look for more petitions that interest you!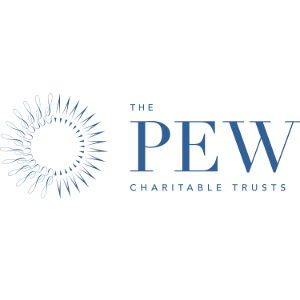 Petition By: The Pew Charitable Trusts
More than 43 million Americans owe over $1.4 trillion in federal student debt. As highlighted in recent Pew focus groups, many borrowers feel deeply responsible for repaying their loans. But like the parent pictured above, they have other responsibilities to juggle as well.
Making ends meet has become harder because of the coronavirus. In March, as part of the Coronavirus Aid, Relief, and Economic Security (CARES) Act, Congress took an important step to help many borrowers by temporarily pausing payments and interest on student loans. But the legislation did not include millions of borrowers with federal student loans held by private companies under an old student loan program called the Family Federal Education Loan Program.
Let Congress know that ALL borrowers should be able to pause payments and interest if they need to. Otherwise, there will be student loan winners and losers.
To Congress:
Thank you for supporting millions of student loan borrowers in the Coronavirus Aid, Relief, and Economic Security (CARES) Act by suspending monthly payments and interest accumulation for federally held student loans. I recently learned that millions of federal student loan borrowers were left out of this temporary fix because they have commercially-held loans from the Federal Family Education Loan (FFEL) Program.
Federal student loan borrowers should not suffer if their federal student loans are held by private entities. All students who have federal student loans should have access to the same assistance during this pandemic, regardless of who holds their federal loan, which type of loan they have, or when they borrowed the money.
As Congress considers further legislation to deal with the ongoing coronavirus pandemic, please ensure that a legislative fix is included to extend coronavirus related student loan assistance to all federal student loan borrowers.
Sincerely,
[Your Name]